"Ladies and Gentleman, we proudly welcome you onboard this Pan Am 747 Jet Clipper. The cabin crew will attend to your every need for the duration of your flight. We invite you to sit back, relax, and enjoy the hospitality and service in traditional Pan Am style."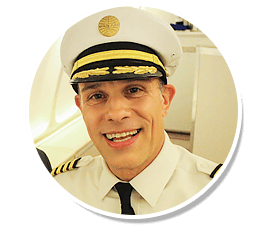 Anthony Toth
Captain
Anthony is the creator of The Pan Am Experience and responsible for all creative aspects of the production including historical accuracy, service delivery, and branding. A world famous AvGeek, he began collecting airline memorabilia at age five and has never slowed down. Much of the success of the Pan Am Experience can be credited to Anthony's dedication and passion for all things Pan Am.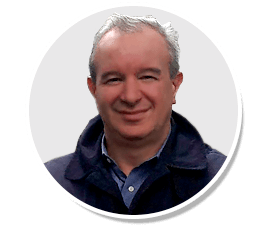 Talaat Captan
First Officer
Talaat is the Founder and CEO of Air Hollywood and Co-Founder of The Pan Am Experience. Talaat took Anthony's vision of a Pan Am themed dinner party and turned it into a reality, dedicating part of his motion picture production studio and personal resources to launch the service. Talaat attends most every event, where he can be seen mingling with guests, telling tall tales, and handing out trivia game cards.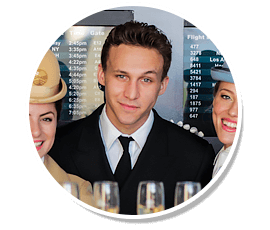 Josh Powers
Flight Engineer
Josh is the Event Coordinator and responsible for the production and promotion of The Pan Am Experience. Josh began working as a Steward and quickly rose through the ranks, having demonstrated his versatile skill set and motivation. Josh manages all the fine details of each event in addition to back office duties such as private event bookings, promotions, and crew management.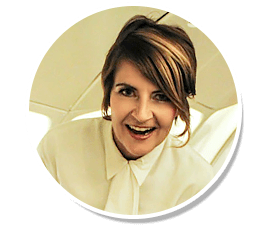 Julie Fisher
Purser
Despite the singular title, Julie plays several important roles and keeps The Pan Am Experience running smoothly. During events, she runs passenger check-in desk, handles customer service, manages the kitchen staff, and supports the Cabin Crew with the preparation and delivery of food and beverages. A graphic designer by day, Julie also designs the lovely print collateral for The Pan Am Experience.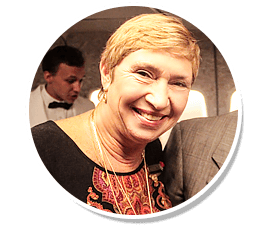 Barbara Norberg
Crew Trainer and Historian
Barbara worked as a Purser for Pan Am from 1970 to 1991 and brings a wealth of knowledge and experience to the organization. To ensure the authenticity of the Experience, she trains newly hired Cabin Crew on all the fine details of actual Pan Am service including appropriate uniform code, cabin service, meal presentation, and etiquette. Barbara attends most events and can be seen entertaining guests by recounting her days with the beloved airline.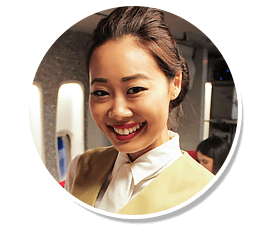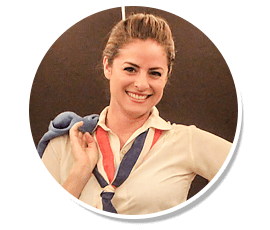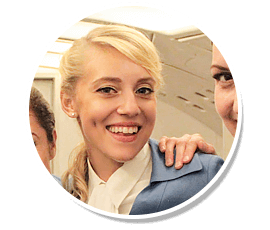 Chandra Brenner
Stewardess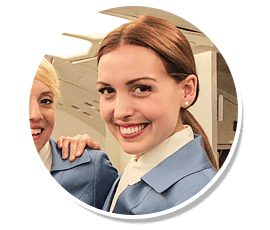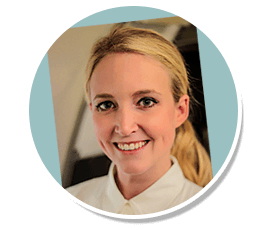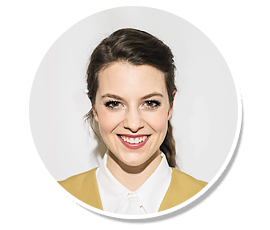 We are always adding fresh faces and bristling personalities to our crew. If you are interested in playing… er, working with us, please drop us a note and tell us why you would be a great fit on our team.